UTINAM Besançon - Horlogerie contemporaine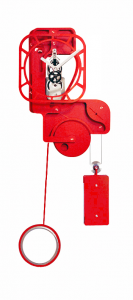 Après les imposantes de bois, les élégantes d'inox et les époustouflantes en verre acrylique, UTINAM Besançon présente les détonantes POP UP.
Elles viennent étoffer la grande famille des horloges comtoises, trois fois centenaires,
revues et sublimées par Philippe LEBRU, designer et explorateur de temps.
After the imposing ones of wood, the elegant ones of stainless steel and stunning ones of acrylic glass, UTINAM Besançon presents sparkling POP UP. They flesh out the family of comtoises
clocks, three times centuries,reviewed and enhanced by Philippe LEBRU, designer and
explorer in time.